Tell us what the word of the month is and save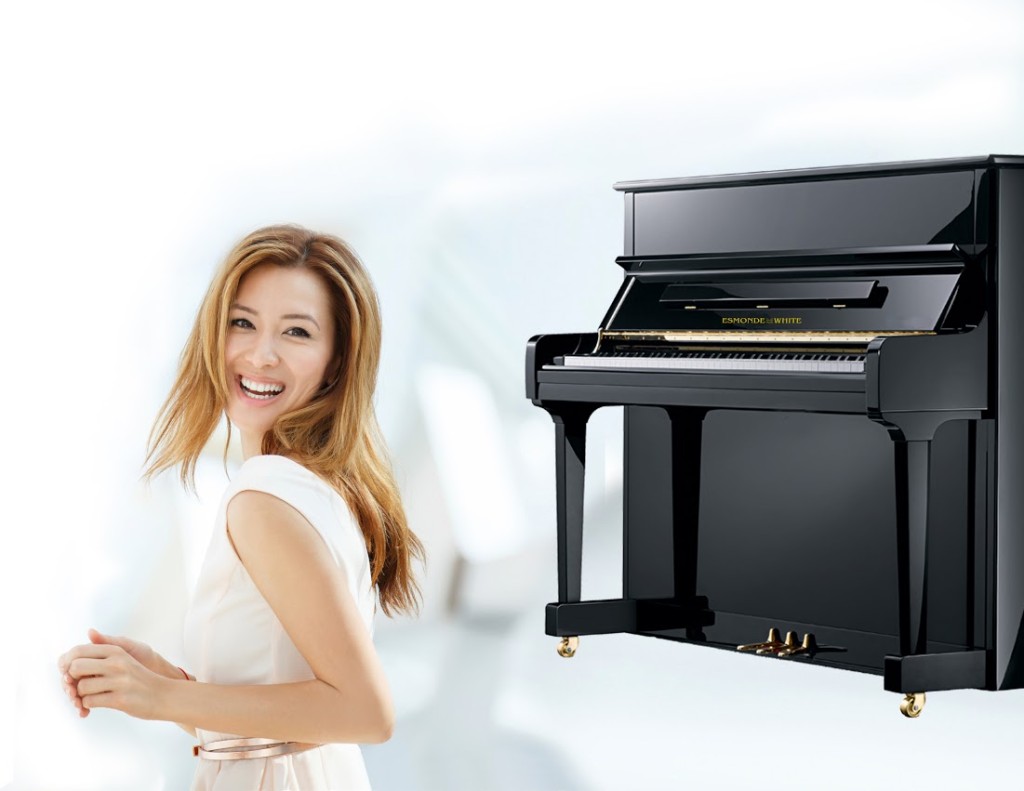 Every month, we are pleased to offer you a discount on one of our services.  To take advantage of our discounts, all you have to do is to visit this page to find out what the Feature word is and tell it to us when you call us.
For April the feature word is: 
CHAMELEONS
Why Chameleons?
The word is associated to two Montreal's young pianists. The duo is called Piano Caméléons. The two virtuosos are becoming increasingly popular for their unique style of classical music with jazz flavours. The style is both dynamic and fascinating.
Watch them on YouTube by clicking here
You can also visit their website if you wish to known when & where they play next by clicking here
THIS MONTH...
Claim your 15% reduction on your next piano tuning session*.
*The tuning should be ordered and serviced on or before May the 25th. Une tuning per client.
Our pricing list is available by clicking here